Do you have a story to share?
A class project you're proud of? A student spotlight? An upcoming event? We want to hear from you!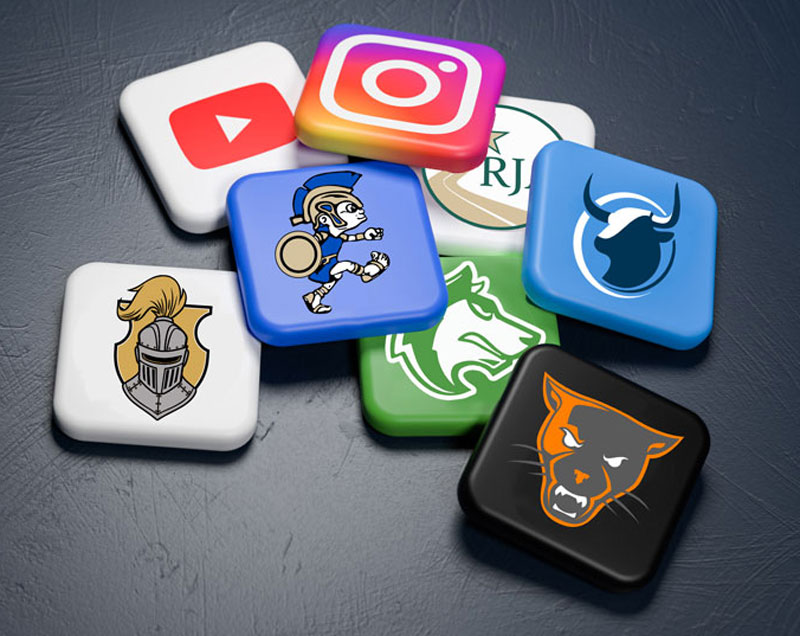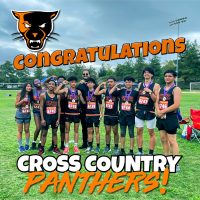 Submit your story, project, or event to us and we'll post it online or in our newsletter. It's a great way to share your accomplishments with the world and inspire others.